Deputies say they had to shoot fleeing suspect twice with Taser
LINCOLN COUNTY, Ky. (WTVQ) – A fleeing suspect who had to be shot with a Taser to be subdued and a traffic stop that turned into a drug arrest kept Lincoln County Sheriff's deputies busy this week.
In the fleeing case, 29-year-old Hunter Hawley was arrested after Deputy Kyle Peters tried to make a traffic stop only to have the car take off, fleeing out KY 643 before it ended up off the road in a corn field.
Hawley jumped from the car and fled on foot, according to the department. He was shot twice with a Taser before being subdued, the department noted.
He was served with seven outstanding warrants and also charged with fleeing, wanton endangerment of a police officer, resisting arrest and numerous other offenses.
Sgt Mike Mullins, K9 Sgt. Michael Mullins and Deputy Russell Preston assisted.
In the other case, Mullins conducted a traffic stop on a vehicle near Crab Orchard on US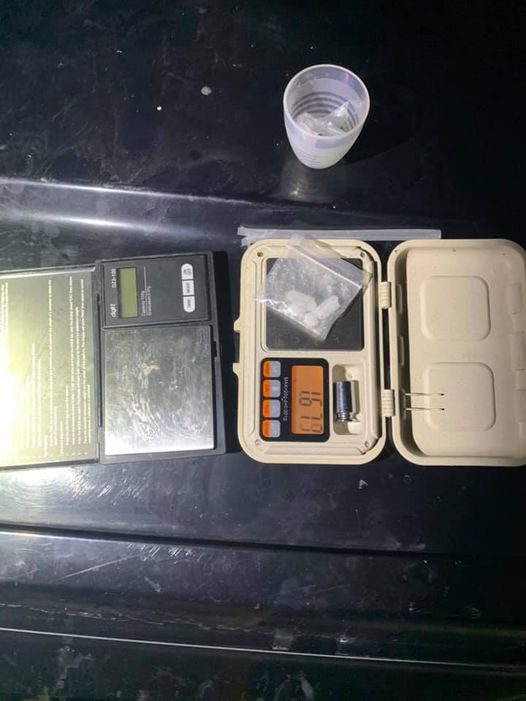 150 East. During the stop, K9 Luma alerted to the presence drugs in the car, according to the department.
Suspected methamphetamine, digital scales and other paraphernalia was seized, deputies said.
According to Pulaski County Jail records, 38-year-old Katie Cummins, of Corbin, who was
driving, and 39-year-old Ben Casey, of Frankfort, were charged. Both had outstanding warrants, including criminal mischief and flagrant non support against Casey. Cummins also was charged with drug possession.
Assisting was Deputy Kyle Peters and Lincoln County Jail transport.