Deputies: Woman dies after being thrown from truck into barn, man charged
LAUREL COUNTY, Ky. (WTVQ) – A Laurel County man is charged with manslaughter after
deputies said he wrecked a truck and killed his passenger.
According to the Laurel County Sheriff's Office, 37-year-old Rebecca Warren, of London, was in the back of a Chevrolet Colorado pickup driven by 37-year-old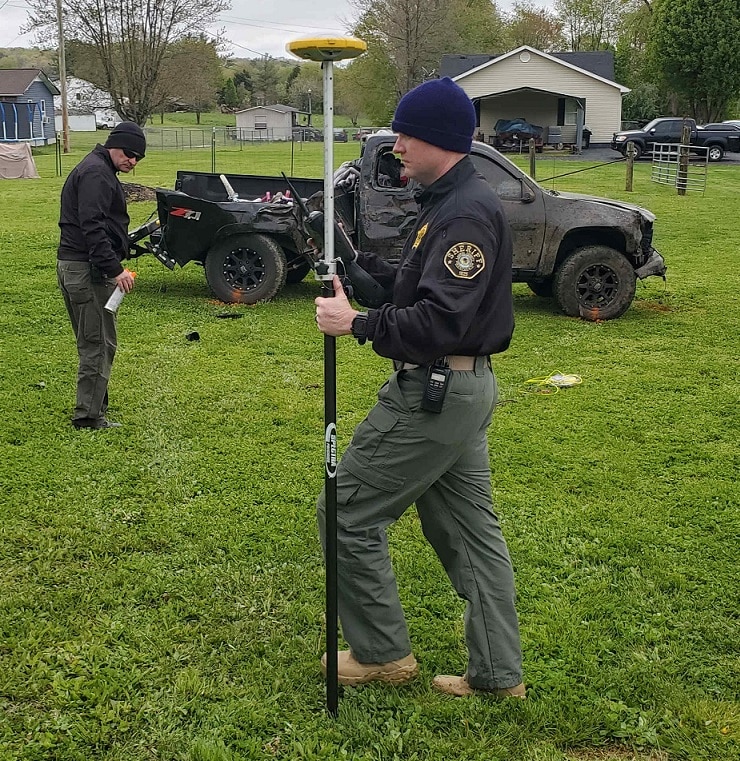 William Petry, of Woodbine, Ky., when the truck crashed out of control, throwing her into a barn, causing fatal injuries.
The accident happened just before 9 a.m. Wednesday on Pine Grove School Road about four miles south of London.
The Laurel County Sheriff's Office said the woman was screaming for Petry to stop when he went off the road, hitting a two fence posts then a tree.
The sheriff said the woman was thrown from the truck and hit the barn.
The pickup truck continued across the field of the barn out of control before coming to rest.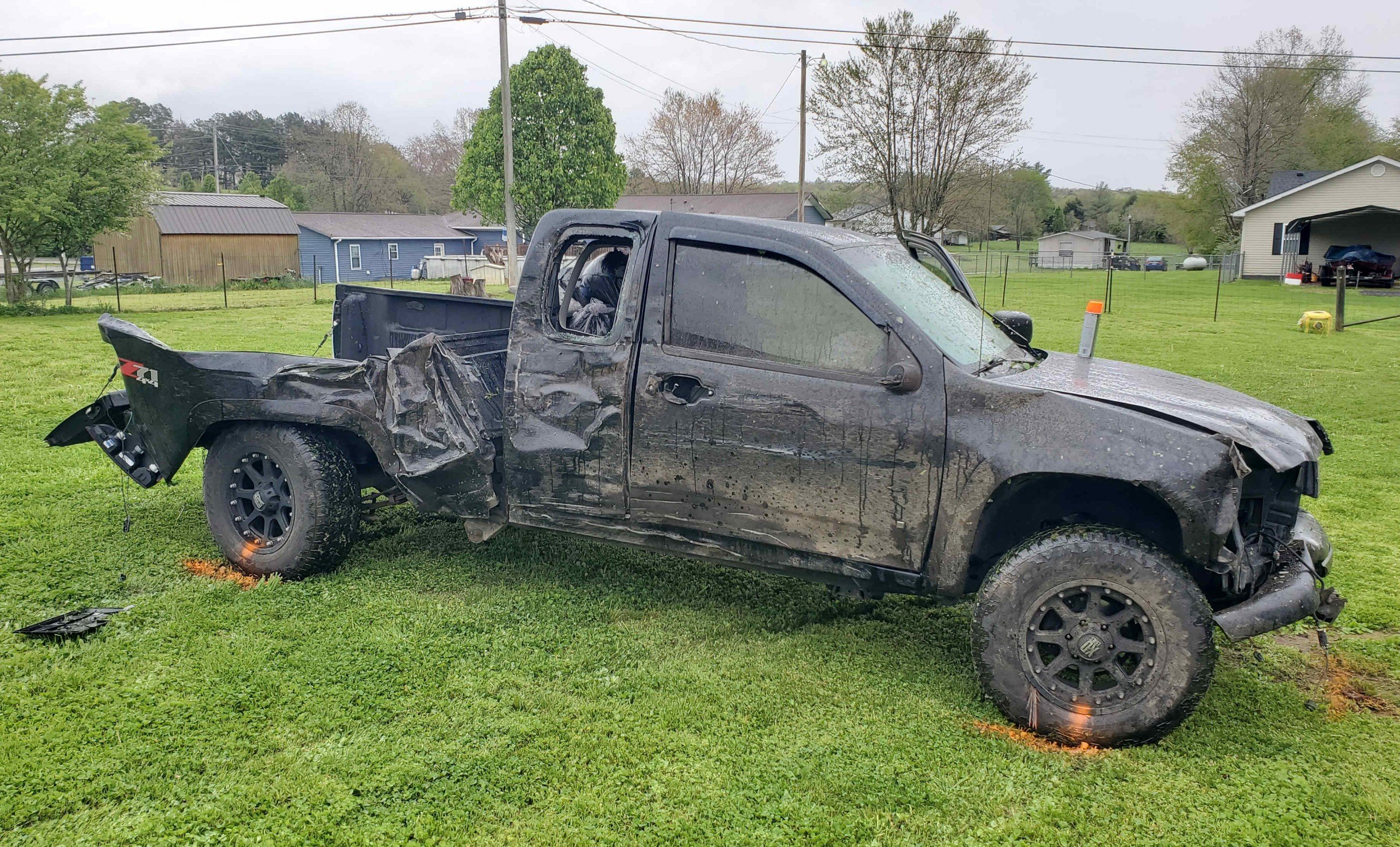 Laurel County Sheriff's investigators included three accident reconstructionists – Lt. Chris Edwards who is the case officer, Maj. Chuck Johnson, and Deputy Brad Mink. Other Sheriff's investigators included Sgt. Brett Reeves, Detective Robert Reed, and Deputy Gilbert Acciardo. Sheriff's Bailiff Roy Ball also assisted.
Other agencies assisting included Ambulance Inc. of Laurel County, Lily Volunteer Fire department, London Laurel Rescue squad, and the Laurel County Coroner's office.