Bridge replacement to close road two months in Wolfe County
WOLFE COUNTY, Ky. (WTVQ) – Drivers who use KY 1812 in Wolfe County will need to find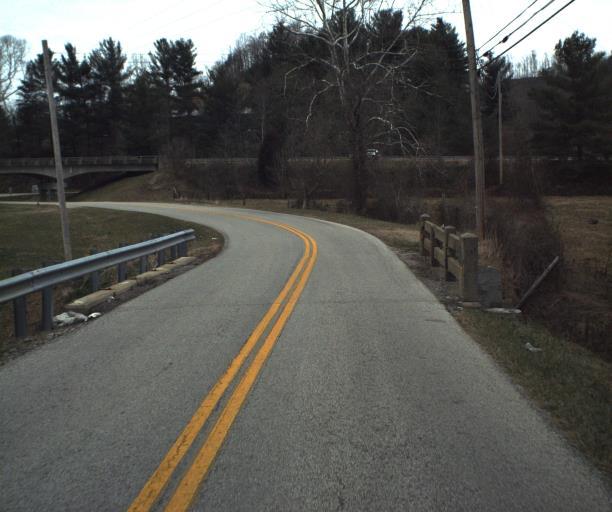 an alternate route beginning Monday, May 24. The bridge crossing Landsaw Fork at milepoint 4.4 will be closed for up to 60 days for replacement.
The project to replace the bridge 0.1 miles south of the Mountain Parkway overpass is part of the Bridging Kentucky program.
A signed detour involving KY 1010 and KY 191 through Hazel Green will be posted. Drivers may also wish to use KY 1010 and the Mountain Parkway at Exit 53, KY 1261 and KY 15 through Bethany, or KY 205 and KY 15 through Breathitt County as alternate routes to Campton.
Message boards announcing the bridge's closure will be in place. The new bridge is expected to open to traffic by July 13.
The existing bridge was built in 1927 as a part of the original routing of KY 15 between Campton and Jackson. It has a sufficiency rating of 49 and is classified as structurally deficient.
The bridge has a weight limit of between 30 and 44 tons depending on the type of vehicle.
Fewer than 450 vehicles use the bridge each day.