Boys & Girls Club of Harlan County breaks ground on new gym and kitchen
HARLAN COUNTY, Ky. (WTVQ) – A group that used innovation to not only continue, but expand its mission during the pandemic is reaching for even bigger things.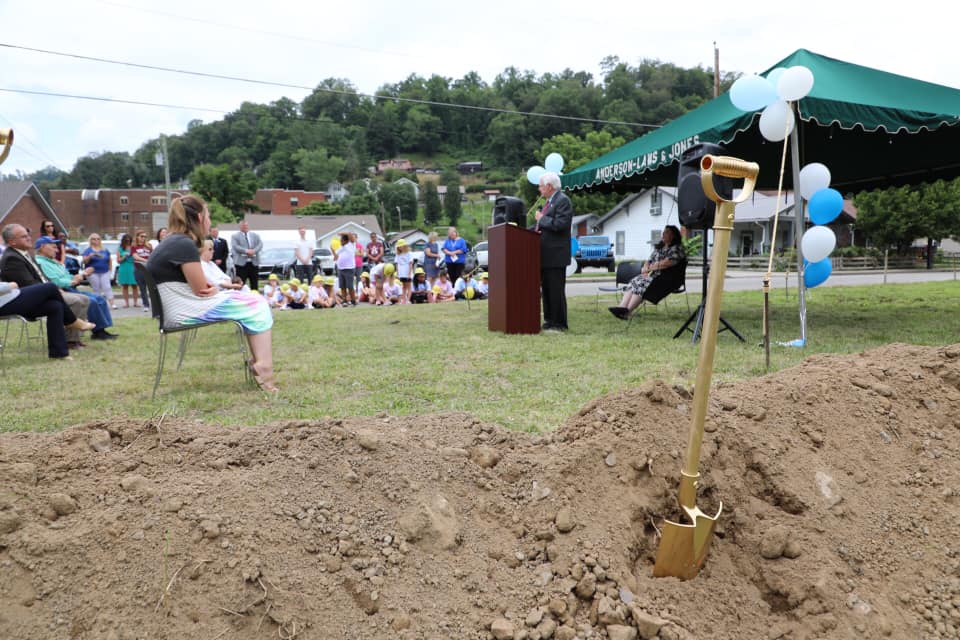 A number of local, state and federal officials were on hand to help the Cawood Ledford Boys & Girls Club of Harlan County break ground on a new gym and kitchen.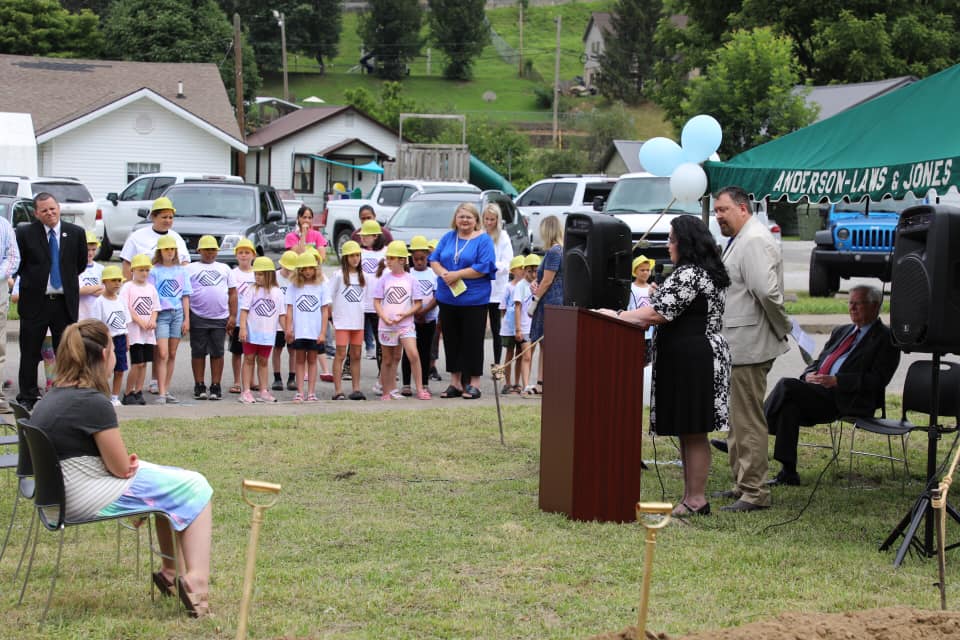 During the pandemic, the group used what was little more than a break-room kitchen to cook meals and serve more than 100 kids a day when schools were shut down. They made educational materials and delivered them to kids' homes. They made videos so parents and kids could learn things together like car repair and home finances.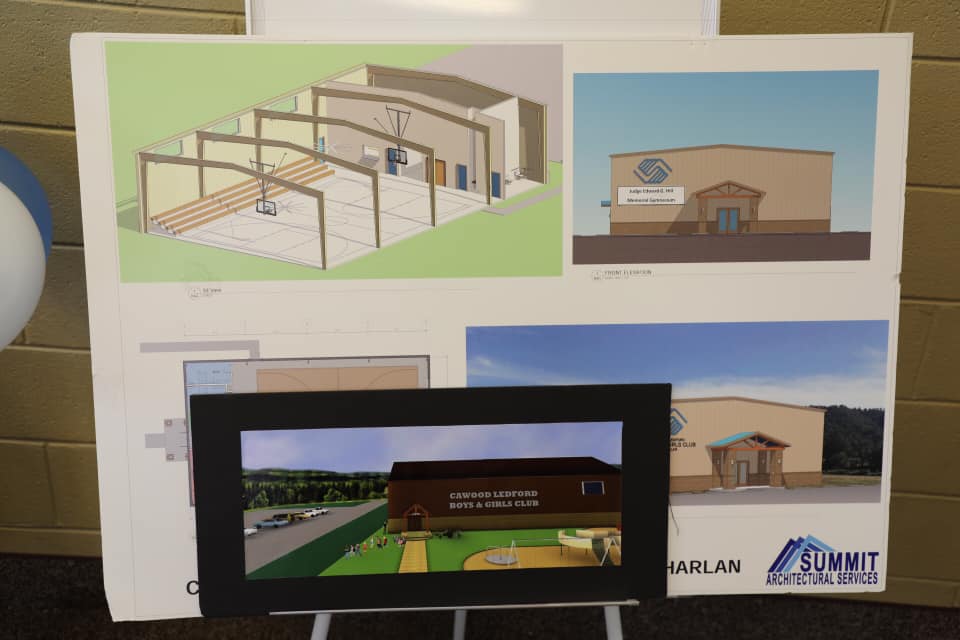 Now they are expanding to handle overcrowding. The expansion is all being paid for with private donations.