Mt. Sterling, Somerset, Winchester…'Bear' hunting spreads
MT. STERLING/WINCHESTER, Ky. (WTVQ) – It started with one or two of them and now the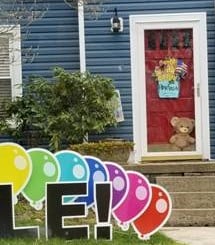 hunt is spreading across the Commonwealth.
It's "Bear" hunts with Teddy bears of all kinds showing up in the strangest places and kids of all ages having fund searching for and finding them.
The latest "hunts" have surfaced in Mt. Sterling in Montgomery County.
"Since school is out and there's nothing for the kids to do some people are placing stuffed animal bears around their businesses or residents so families can ride around in their car hunting for the bears.
It's a fun free way for families to get out of the house, spend time together while having a blast!" explained parent Ashley Byrd whose daughter has been in the hunt.
The Leeds Center for the Arts in Winchester took the idea and ran with it, too.
"We saw an idea on Facebook inspired by a Lexington neighborhood called a 'bear hunt' where families placed bears in the windows of their homes and created an opportunity for families to stay quarantined in their cars but still get out and have fun searching for the bears," explained Kaeton Crosby, the assistant executive director at Leeds Center for The Arts.
"When we posted this on our Facebook page, it spread like wildfire over our entire community of Winchester….there are bears in every neighborhood, several businesses, and schools,"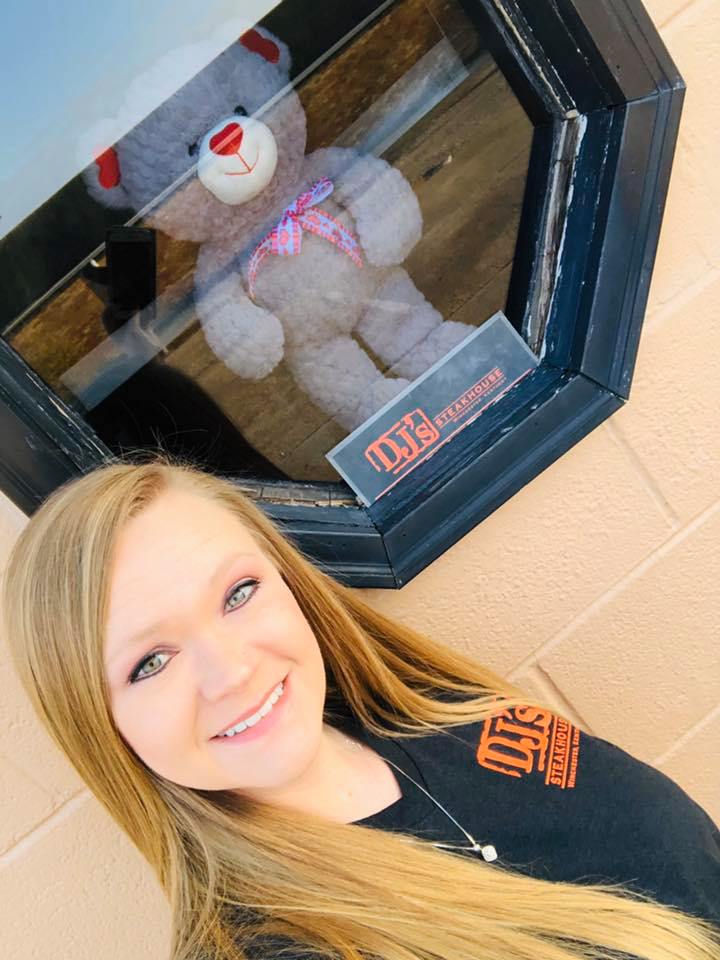 she continued, noting 'hunters' are reporting finding dozens each day.
"We had no idea it would catch on like this and it has been such an uplifting way for our community to unite while still being quarantined," Crosby concluded.