UPDATE: Missing person found in Lincoln County, teamwork praised
UPDATE POSTED 5 P.M. SUNDAY, AUG. 15, 2021
LINCOLN COUNTY, Ky. (WTVQ) – A missing woman in Lincoln County was found safely in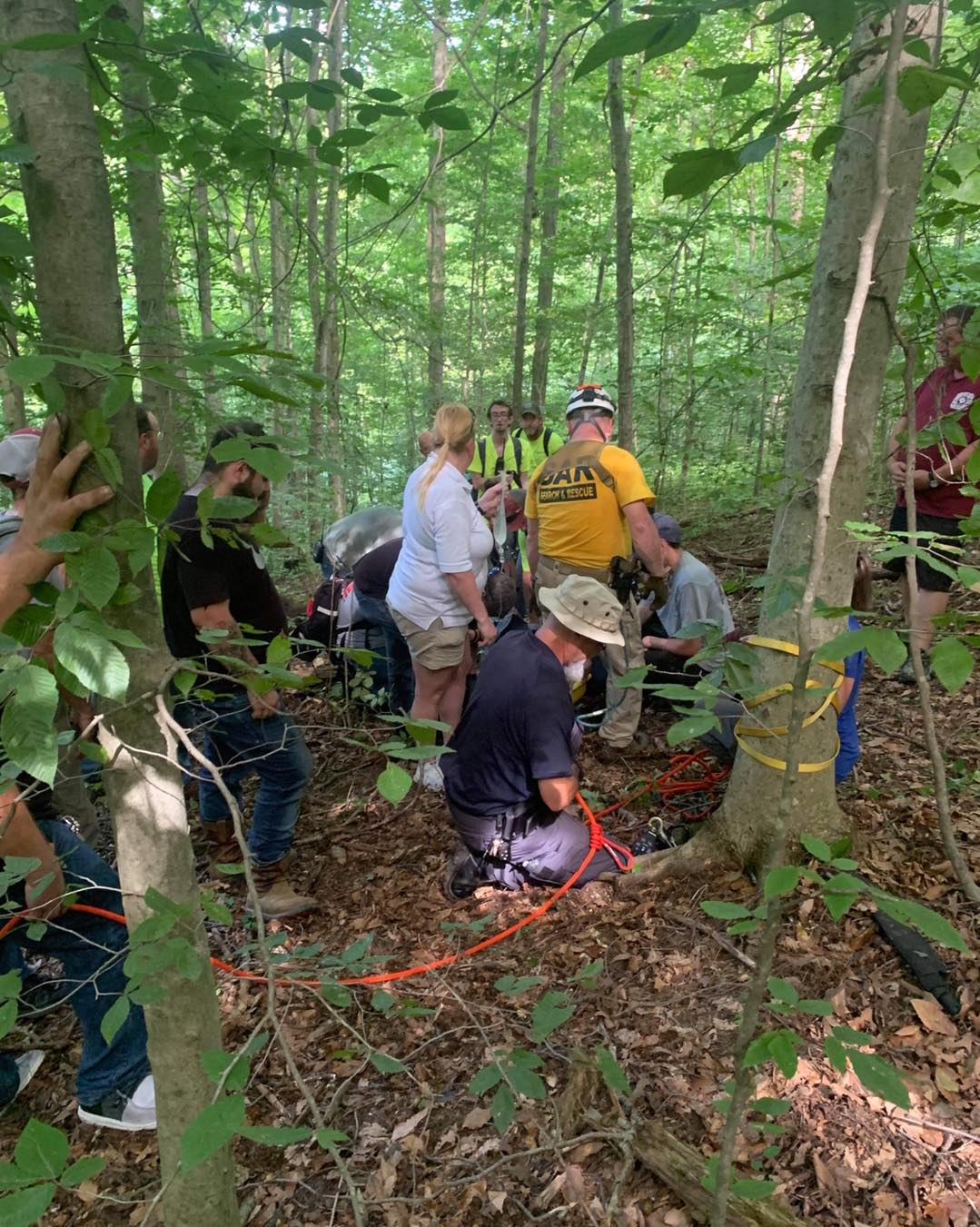 Lincoln County through the cooperation of numerous first responder agencies and volunteers.
According to social media posts, "Saturday members of Brodhead Fire Department were requested to assist with ongoing search operations in Lincoln County for an elderly missing female who had walked off four days ago. BFD sent a team of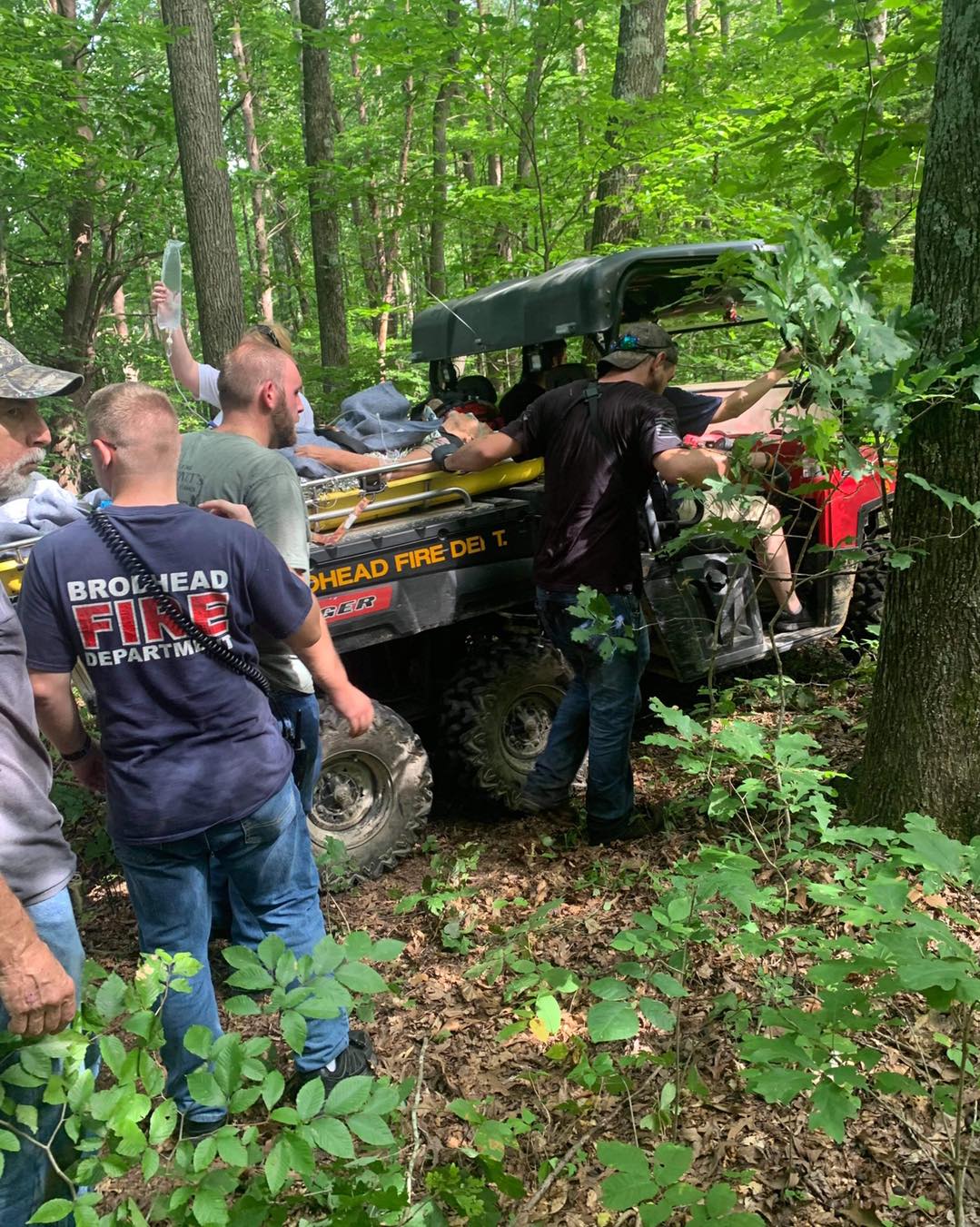 nine to Lincoln County. Upon arriving at the search site BFD was teamed with Mount Vernon Fire and assigned a search area. During search operations BFD / MVFD crews located the woman in a creek bed. BFD / MVFD along with other search agencies on scene worked together to package and remove the victim who was then transported to an area hospital."
"This successful rescue would not of been possible had it not been for the hard work of responders from across the commonwealth….Working together works! This is an example of multiple agencies coming together and saving a life!" the crews said on social media.
ORIGINAL STORY POSTED 9 P.M. FRIDAY, AUG. 13, 2021
LINCOLN COUNTY, Ky. (WTVQ) – Lincoln County authorities are asking for the public's help in finding a missing woman.
A post on the Lincoln County Fire Department's Facebook page said Rebexie Coss has been reported missing from the Waynesburg area.
If anyone has information regarding her whereabouts, the post says to please call 911.