Anonymous donation of two trailers boosts Hope Center shelter options
LEXINGTON, Ky. (WQTVQ) – Last week, two custom mobile bedding trailers arrived thanks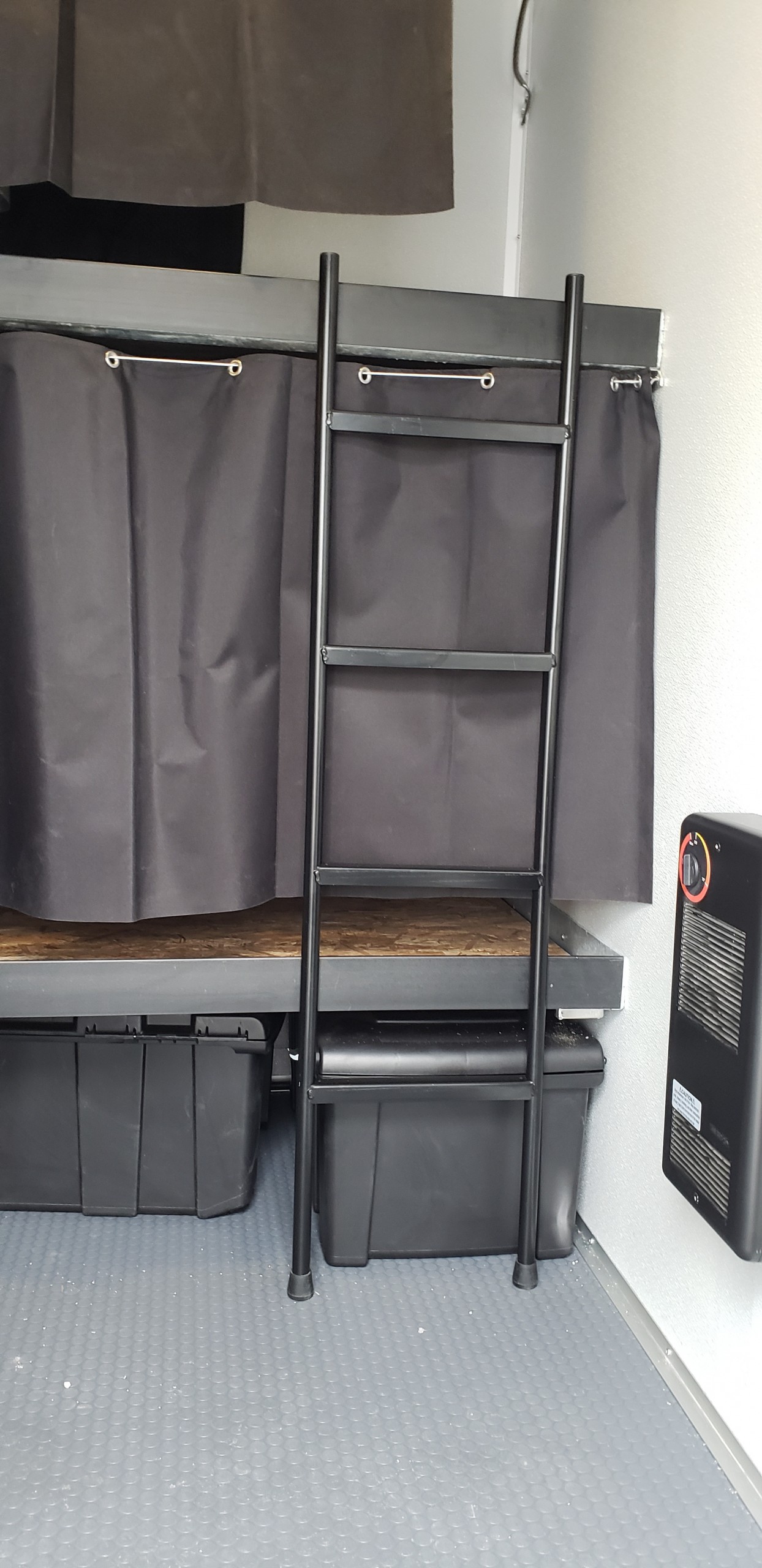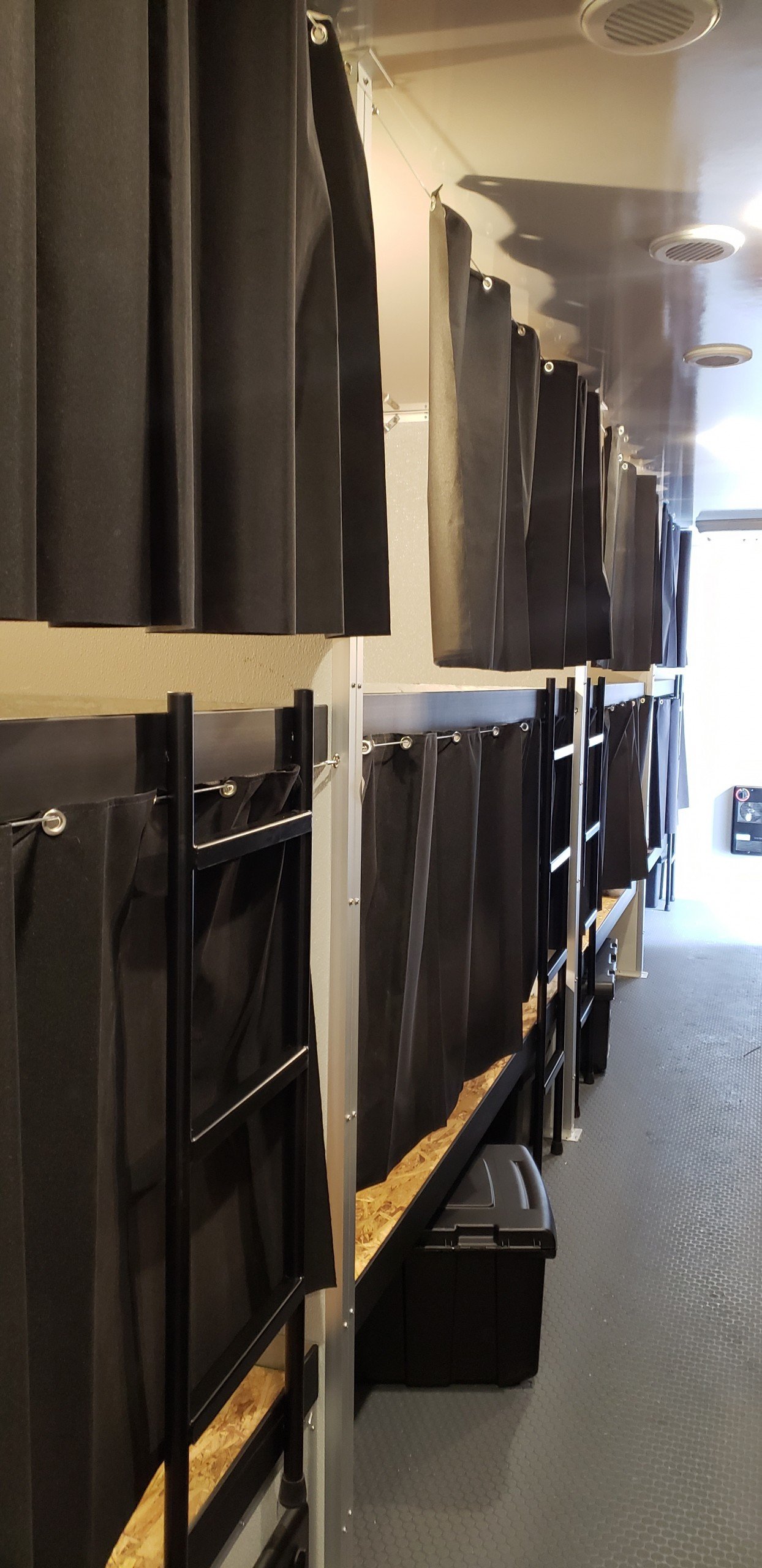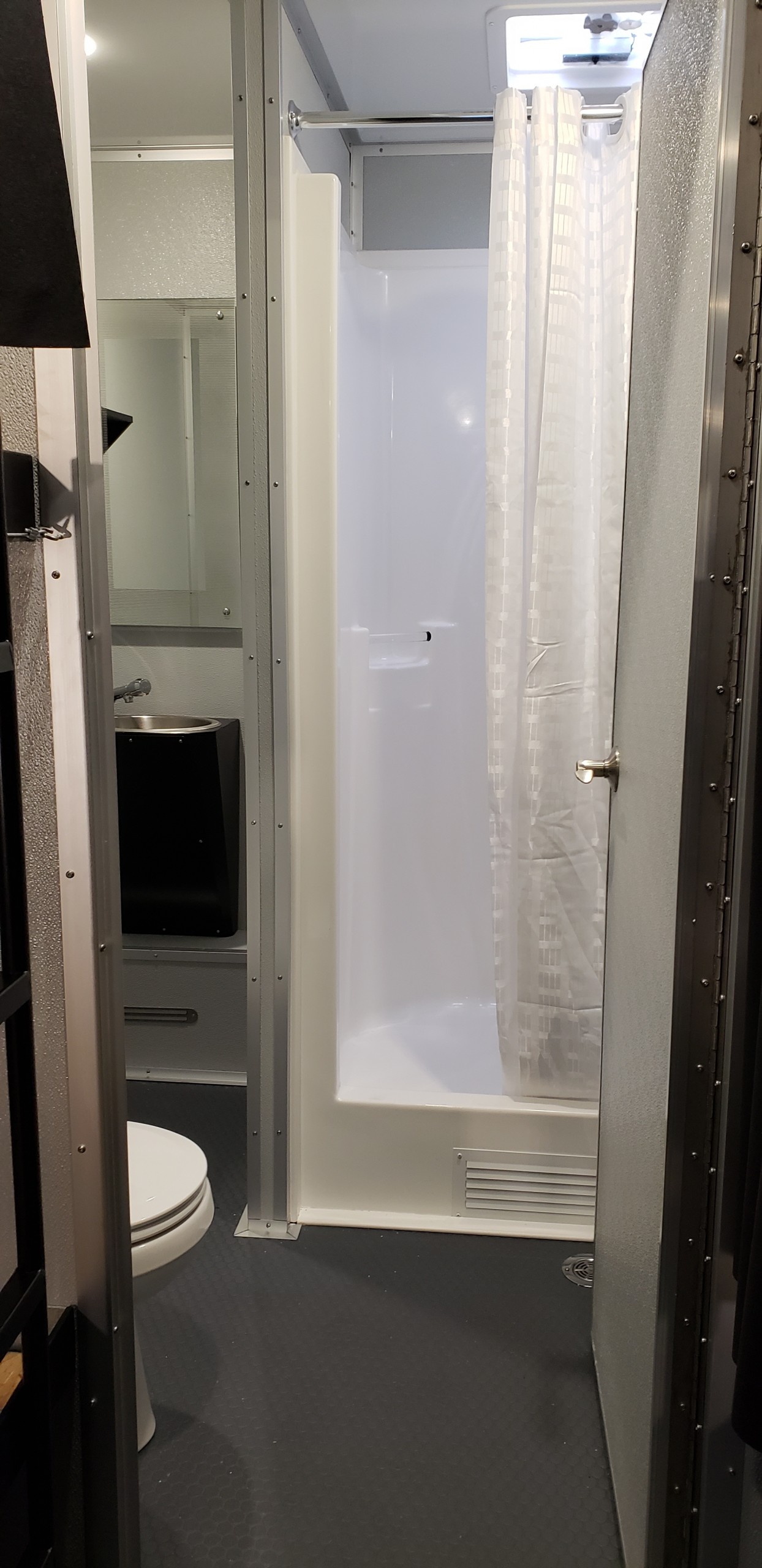 to an anonymous donation at just the right time as winter storms hit. Their usefulness will continue well into the future.
"This space was greatly needed due to COVID – especially with the cold temperature," said Janice James, interim executive director of the Hope Center. "The timing was excellent. We have had to creatively space out sleeping arrangements for all clients, but the emergency shelter is the most difficult as we never know how many men will need shelter. However, we always know the number goes up as the temperature goes down. We greatly appreciate this generosity. It is truly life-saving."
Each trailer sleeps 14 men with private bunks, storage space and a bathroom.
The trailers will be used for warming shelter and emergency shelter clients and allows the Hope Center to provide shelter with increased social distancing.
It will reduce the likelihood of someone bringing COVID into the shelter and assist with quarantining and isolation as needed. Future uses will shift as space needs are determined.
The majority of the funding for the trailers is through an anonymous donor.
To donate to the Hope Center, visit https://www.hopectr.org/donations/.
Hope Center provides emergency shelter, food, and clothing 365 days a year to help the homeless and those with substance abuse disorder and mental health issues, get off the street and stay off the street. To meet those needs, the Hope Center has programs that deal with recovery from addiction (for men and women), mental health issues, employment assistance, transitional housing, social services, a free health clinic, permanent housing and the Hope Mobile (mobile outreach).
The Hope Center provides more than 38,000 meals, 24,000 nights of lodging, 800 healthcare services, and 4,000 articles of clothing each month. See www.hopectr.org for more information.