Misty Rayne
Weather Dog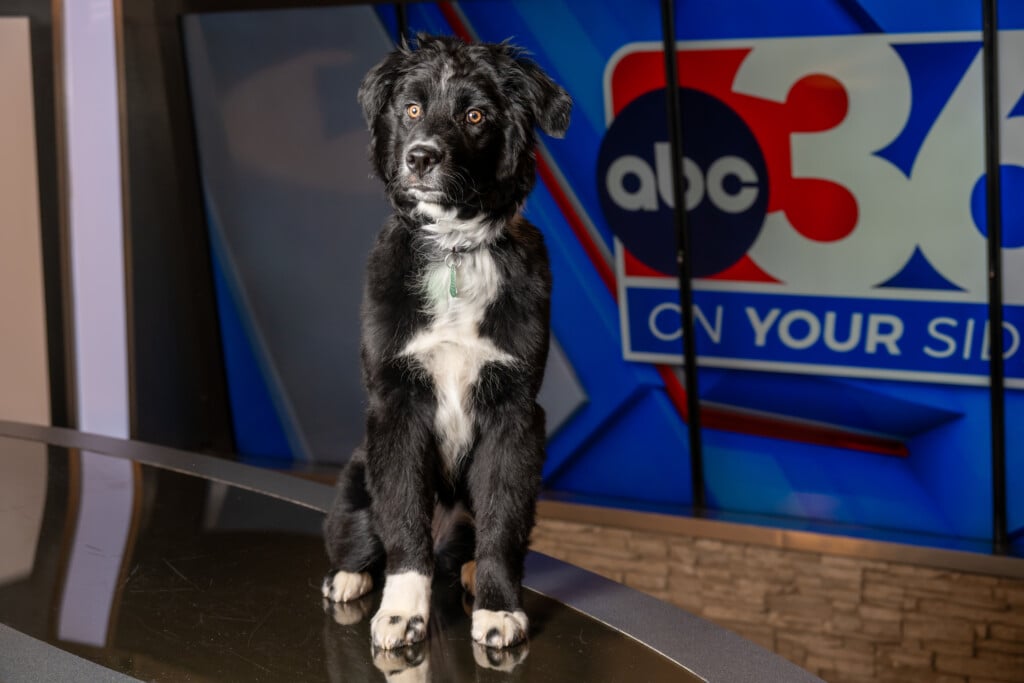 Woof woof! Hi there, I'm Misty the Australian Shepherd and I'm the resident Weather Dog at ABC 36! You might know me from my popular weather forecast segment that airs during the morning news called "Misty's Furrcast."
I was born near Mt. Sterling, which is right in the heart of ABC 36's viewing market. From a young age, I showed a real interest in the weather, always sniffing out the latest conditions and barking at the sight of rain or snow.
That's when my owner, the morning Meteorologist Dillon Gaudet, realized that I had a real talent for weather forecasting. He decided to give me my own segment on the morning news and "Misty's Furrcast" was born!
Since then, I've become a beloved member of the ABC 36 team, bringing my furry perspective to the latest weather updates. Whether it's sunny and warm or cold and snowy, you can count on me to bark out the forecast with enthusiasm and accuracy.
So, if you're ever in the Lexington area, tune in to ABC 36 and catch "Misty's Furrcast" for the latest weather updates from your favorite Weather Dog! Woof woof!