Lyssa High
News at Noon anchor
Email Lyssa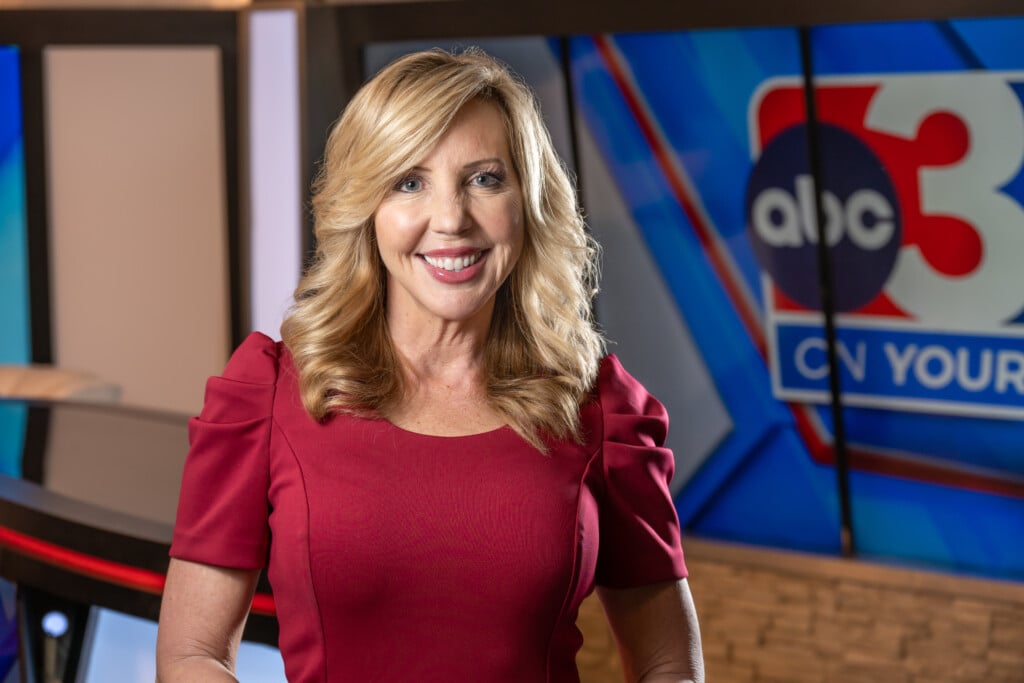 Lyssa joined the ABC 36 team in 2017 as Co-Host on Midday Kentucky, but she has been a part of the extended ABC 36 family for years as the wife of Doug High, ABC 36 anchor! Lyssa is now the host of News at Noon and Hometown Tours.
Hometown Tours features different places to eat, shop, and explore throughout Central Kentucky.
Originally from the small town of Willard in Northwest Ohio, Lyssa graduated from Kent State University with a theatre degree. She and Doug moved to Lexington in 2000 following her spending three years in Nashville, pursuing a singer/songwriter career.
A 12-year run in pharmaceutical sales came next, along with a family: two sons, Jackson (12) and Harrison (8). Lyssa has amassed a diverse on-camera TV resume.
She was the on-camera commercial spokesperson for Legacy Nissan for several years and hosted a local car sales program for them. Corporate and commercial work for clients such as Sam's Club. Lyssa has acted in a Star Wars fan film, been a Disney paid extra in the major motion picture Secretariat (don't blink! She's in the yellow dress in the stands at Keeneland) and appeared in Doug Highs KET/PBS documentary on Lexington's notorious Victorian era Madame, Belle Brezing. She has even appeared as a contestant on The Price is Right! (Yes, she did kiss Bob Barker, but do NOT bring up the Showcase Showdown!)
Lyssa loves living in Lexington with her family and is a diehard Kentucky Wildcats basketball fan. She strongly believes in community service and after 9/11 the Highs responded: Doug joined the U.S. Navy Reserve and Lyssa trained the family Labrador as an auxiliary Search and Rescue Dog, assisting Scott County Emergency Management for nearly 10 years.