Annie Brown
Reporter
Email Annie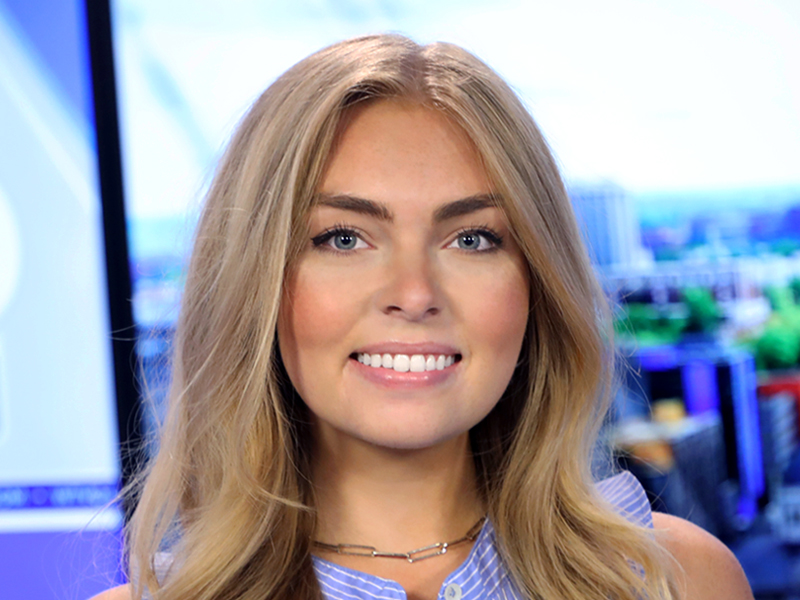 Annie Brown joined the ABC 36 News Team as a reporter in July 2021 after earning her bachelor's degree in journalism from Asbury University. In May 2022, she began anchoring and reporting for Good Morning Kentucky and ABC 36 News at Noon.
A Lexington native, she is incredibly grateful to be telling the stories of the area she knows and loves.
Annie's always had a passion for writing and telling stories, and she fell in love with broadcast news during college. When Annie isn't reporting, she's spending time with the people who matter to her most: her friends and family.
Annie's got a love for adventure and a humorous side. She speaks a little French and loves fashion. She cannot wait to tell your stories! If you have a story, you can send her a message on Facebook: Annie Brown – ABC 36 or Twitter: @AnnieBrownNews or send her an email at abrown@wtvq.com