Lee Cruse
Anchor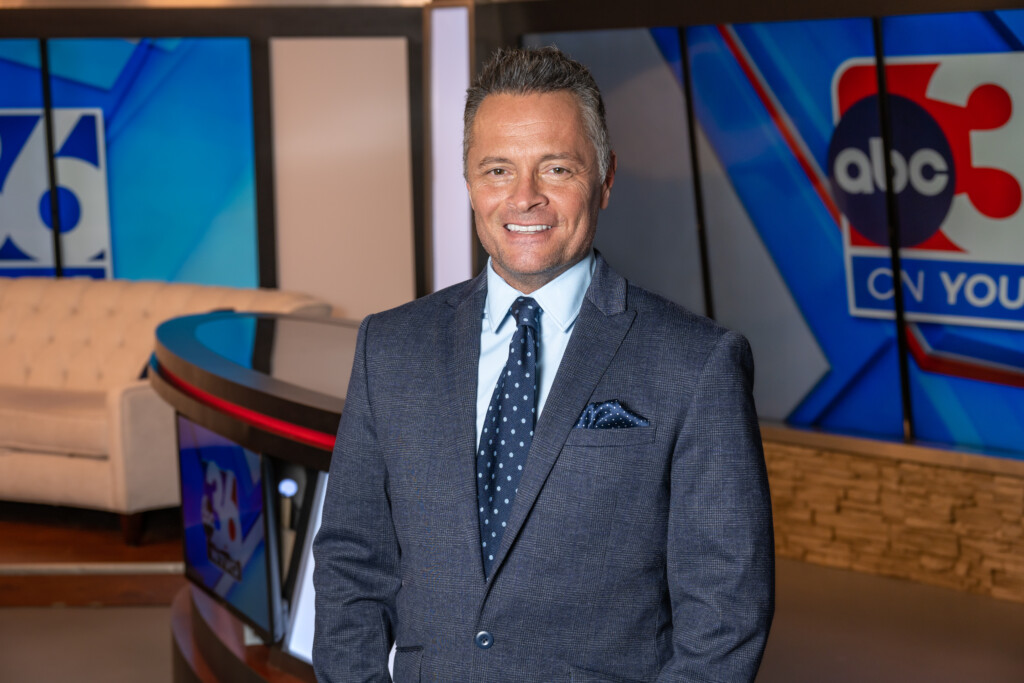 Lee Cruse, a Kentucky native, has been broadcasting, either on television or through the radio, in the Commonwealth for nearly 30 years.
He's also been doing stand-up comedy for almost as long all across America, working with stars like Larry the Cable Guy and Jon Stewart.
In 2019, Lee launched a television production company with his longtime co-host and partner in crime, Hayley Harmon. Their company has 12 employees that produce a syndicated talk show that can now be seen in 13 cities and 4 states throughout the South, The Lee and Hayley Show.
Lee decided that wasn't enough so he went back to doing morning television with Hayley as well in August of 2022, getting back in the anchor chair for ABC 36's Good Morning Kentucky.
Each and every day, Lee tries to bring laughs and valuable information to Central Kentuckians to help them get their day started.