Hayley Harmon
Anchor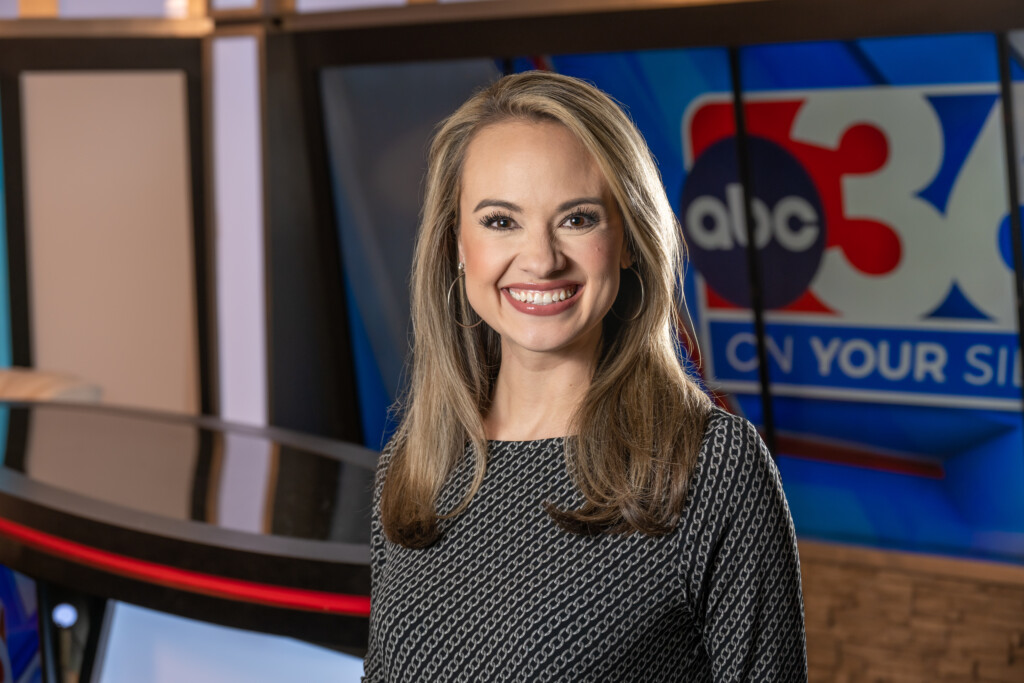 Hayley Harmon is the co-anchor of ABC 36's Good Morning Kentucky with Lee Cruse! Harmon has more than a decade of local news experience and has spent the majority of that time in the anchor chair doing morning television.

A 2010 graduate of Middle Tennessee State University, Harmon is a Tennessee native. She moved to Kentucky for her first job out of college as the morning anchor at WBKO in Bowling Green.

In 2012, she made her way to Knoxville, Tennessee as the weekend morning anchor for WATE. But it was in 2014 when the news gods called her back to Kentucky.

She moved to Lexington to serve as the weekday morning news anchor at WLEX, a position she held for more than five years. Harmon took a self-professed giant leap of faith in 2019 and left news to start her own television production company!

Through that production company, Lee and Hayley LLC, which Harmon owns alongside Cruse, the two produce their own nationally-syndicated talk/entertainment program.

"The Lee and Hayley Show" airs weekdays at 4 p.m. on ABC 36 and in a number of other cities and states across the South. In August 2022, Harmon and Cruse took over the helm as the morning anchor team on ABC 36's long-running morning show, Good Morning Kentucky.

Determined to help wake up Central Kentucky and help bring a fresh burst of energy to mornings on ABC, Harmon is delighted to wake up at 3 a.m. and get her (and your) day going. Now where's the coffee??!